Natasha uses her professional expertise – and her personal experience – to conduct personal finance workshops and seminars, all around the world. Attending a live event is the key to gaining access to Natasha and experiencing a mind shift in your finances and life.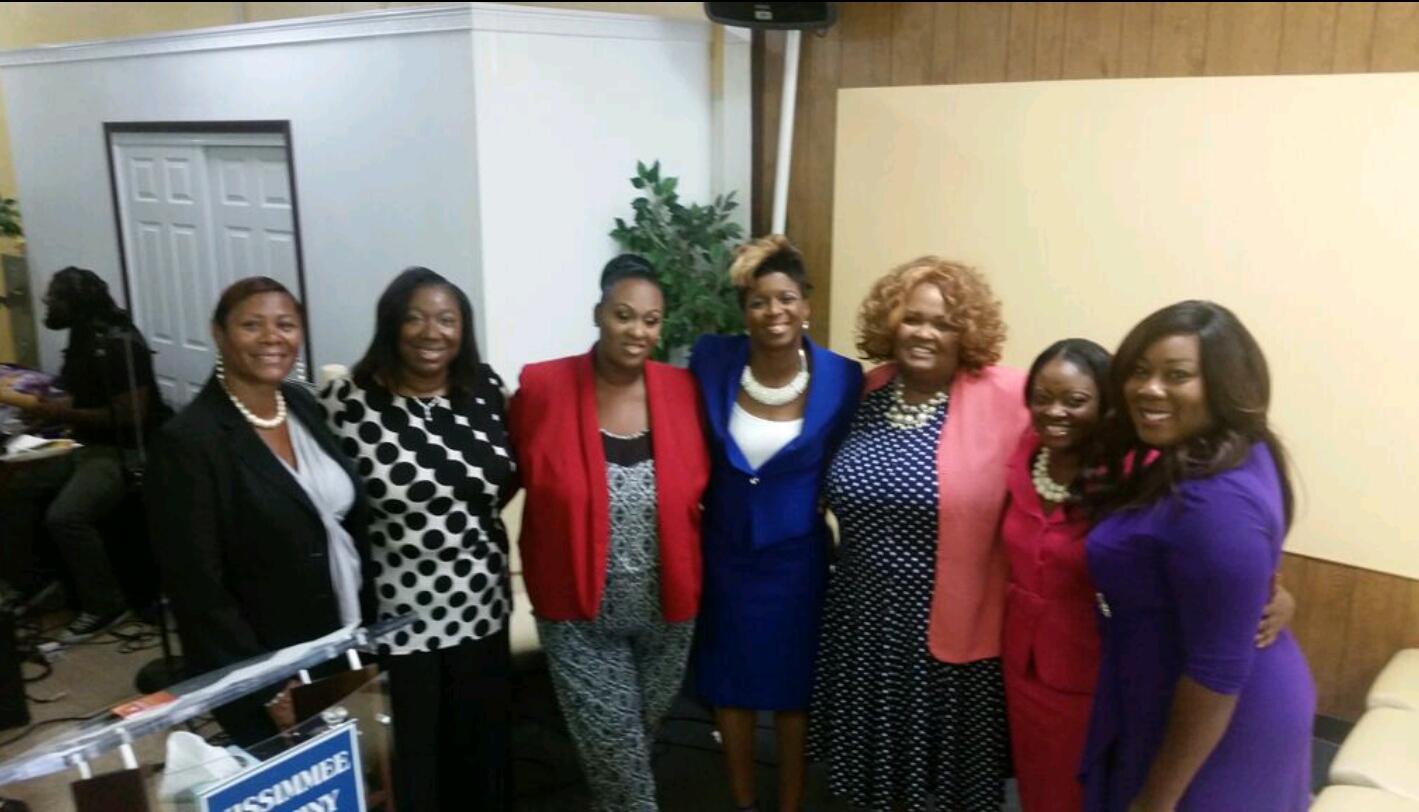 Join Us Live
The Abundant Living Experience is a global movement for wealth minded women "united to live inspired and financially empowered".
The Abundant Living Experience was created as a platform for all genres to set, share, and be held accountable for you're more than just money goals. What does more than just money mean? Natasha M. Campbell believes wealth has many facets and is not limited in scope of just money. It encompasses family, happiness, life, community, career, business, and finances. Our experience together will allow us to explore an array of finance topics from money mindset, budgeting, savings, credit strategies, debt management planning, entrepreneurship, and all things in between.
Clarity and success solutions about your personal and financial wealth in a supportive and non-judgmental experience.
Our goal is providing an intimate space for women to connect with one another over shared experiences from diverse perspectives ranging from personal finance, meaningful life experiences, and beyond. With that in mind, ticket availability are limited. Every event includes a half hour of networking, then an hour of moderated and structured discussions.To better serve you and all the women we come in contact with each participant will be asked to take an anonymous survey prior to the event.
WHEN
TBD
WHERE
The Corner Rose Tea Room
5901 South Orange Ave, Orlando FL 32809
(at the corner of Oak Ridge Road)
INVESTMENT
FREE