You deserve to live happier, financially healthier, and more fulfilled in life.
­­
My name is Natasha and I help women design their financial and real estate lives for success.
I'm passionate about empowering you to be more confident about yourself, money, and to enjoy a lifestyle that's fosters true abundance.
I want you to know that you are incredibly smart and talented! No one should feel ashamed by their financial mistakes. You don't have to get it perfect, you just have to be committed to start.
Through my personal journal to shift and develop a healthy relationship with money, I soon found that there were few services for women like me. I needed a service that would guide my inner journey from pain, fears and shame to hope, self-esteem, and abundance.
As a light worker, my energy and this site is dedicated to sharing strategies, tools and resources that will help you design a financial, real estate and personal life for success.

As a former licensed mortgage broker with an undergraduate degree in finance and real estate combined with a Masters in Business Administration, and Realtor®, I want you to know that you don't have to do it alone. I am here to support you!
I'm a wife and mother of two, helping you is about amplifying your greatness while building wealth. You can find me @wealthstylist and just about everywhere.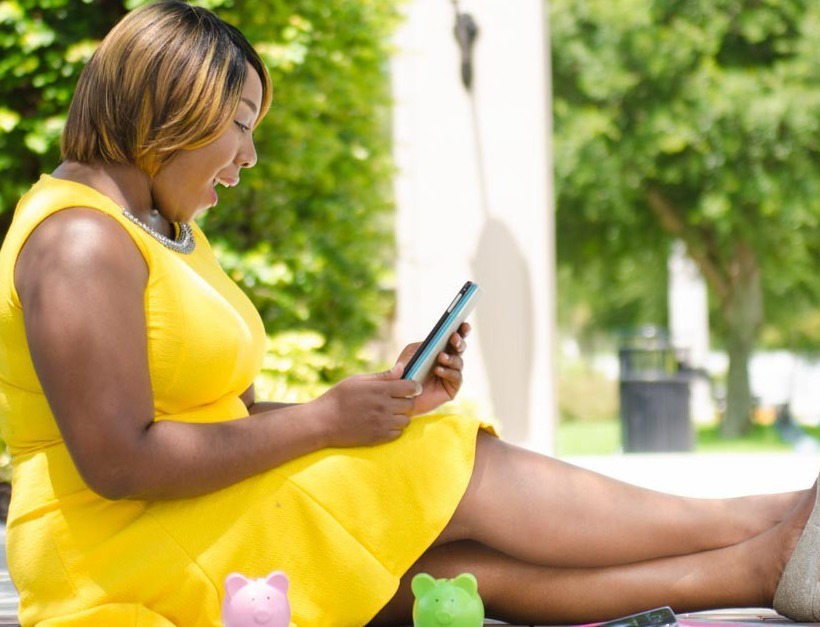 WEALTH IS A UNIVERSAL EXPERIENCE
You were created with the power to experience wealth, to live a life of financial freedom, abundance, and significance in the world.
NATASHA, I'M READY TO

PARTNER WITH YOU

!
GET INSPIRED AND FINANCIALLY EMPOWERED WITH OUR SHOW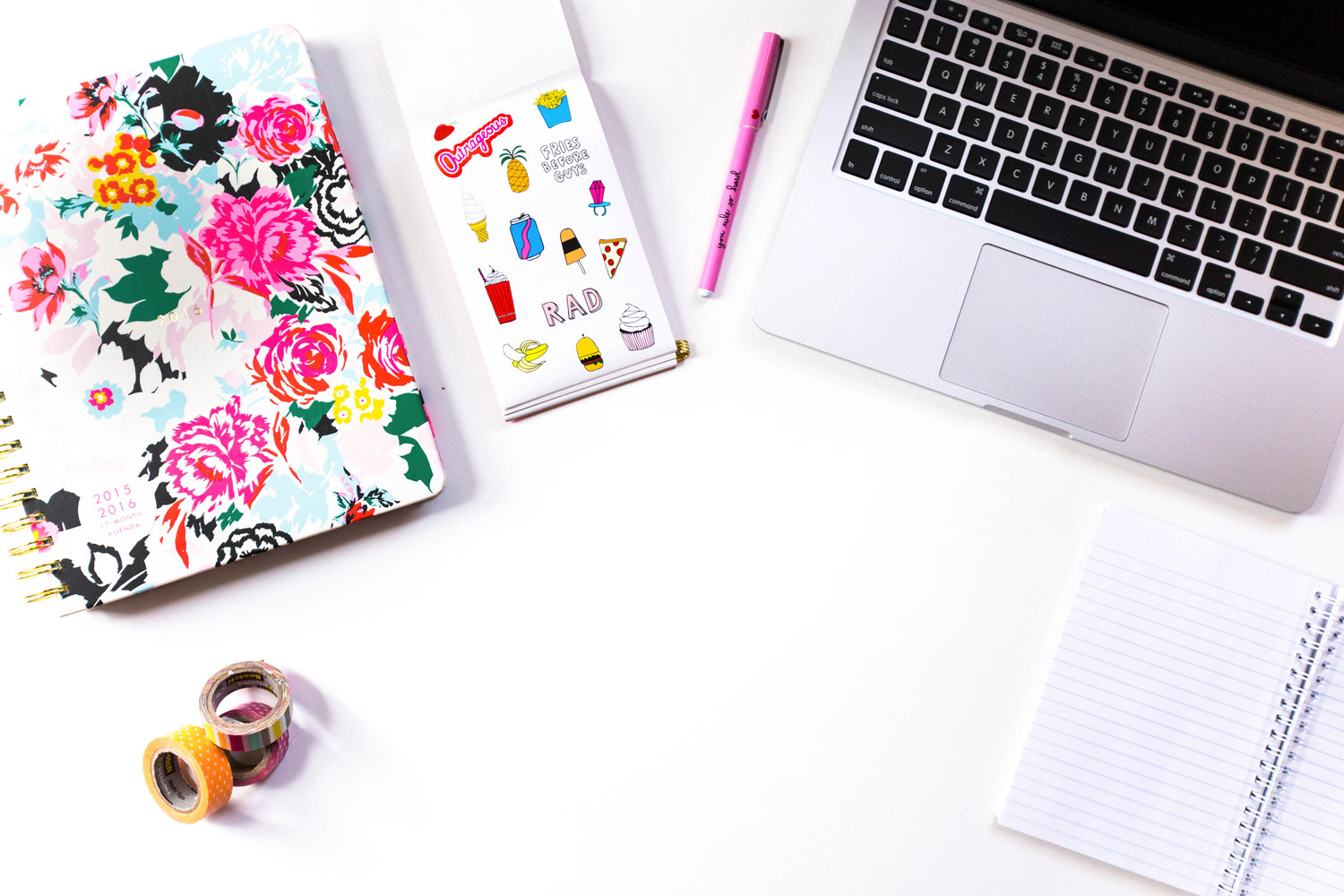 Wealth Stylist TV will educate, enhance, and enrich you with practical tools and resources to help you improve your financial and personal life.

We have reserved a space just for you! Learn powerful tools to live the life you want to achieve. Be our guest and learn from the experts, and pros that are both committed to their niche while operating in excellence.
CHECK OUT READERS FAVORITE ON THE BLOG!
We love sharing resources for women who want more!
Information has the power to change the season of your life. If you are looking for inspiration, motivation, and education on how to achieve more, start right here with our blog.
Our mission is to provide practical tools, strategies, and support about money, life, career, and entrepreneurship.