YOUR TRUSTED RESOURCE FOR FINANCE AND REAL ESTATE
Hey Love,
My name is Natasha and I help women like you transform your financial lifestyle so you can get on the path to building wealth .
I empower you to be more confident about yourself, money, and to enjoy a lifestyle that's fosters true abundance.
I want you to know that you are incredibly smart and talented! No one should feel ashamed by their financial mistakes. You don't have to get it perfect, you just have to be committed to start.
"My client's are happier, financially healthier, and more fulfilled in life knowing they have a financial support system to turn their dreams into reality." -Natasha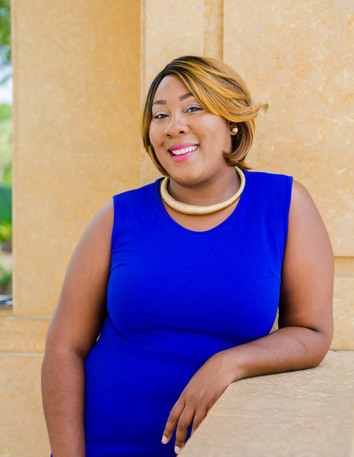 Transform your financial lifestyle to live the life you want.
The Wealth Circle is a supportive community for ambitious women and creative entrepreneurs who are determined to transform their financial lifestyle.
Here, we inspire and support each member of the community. We ask and answer questions with positivity. We hold one another accountable for meeting and attaining goals or accomplishments. Join and connect with women who are determined to win financially.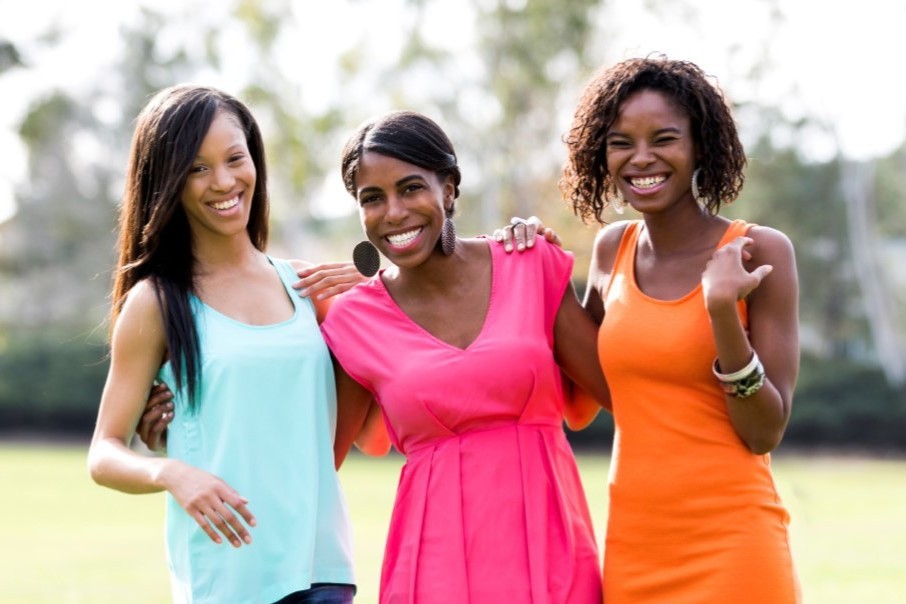 YOUR LOCAL REAL ESTATE CONNECTION
Get a positive, helpful partner for buying, selling or investing in real estate:
Trusted resource for answers about the process
Innovative marketing strategies
Expertise about neighborhood features
Ability to target home searches
Strong negotiation skills
Support through the closing and beyond
Realtor® with Keller Williams At The Lakes
GET INSPIRED AND FINANCIALLY EMPOWERED WITH OUR SHOW
Wealth Stylist TV will educate, enhance, and enrich you with practical tools and resources to help you improve your finances and more.

We have reserved a space just for you! Learn powerful tools to live the life you want to achieve. Be our guest and learn from the experts, and pros that are both committed to their niche while operating in excellence.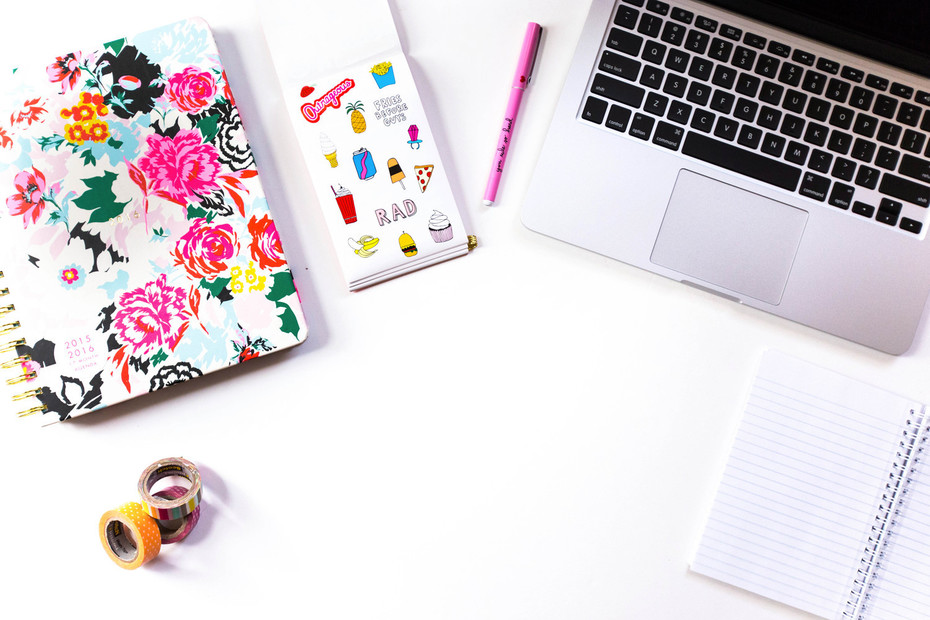 GET ACCESS TO FREE TOOLS AND RESOURCES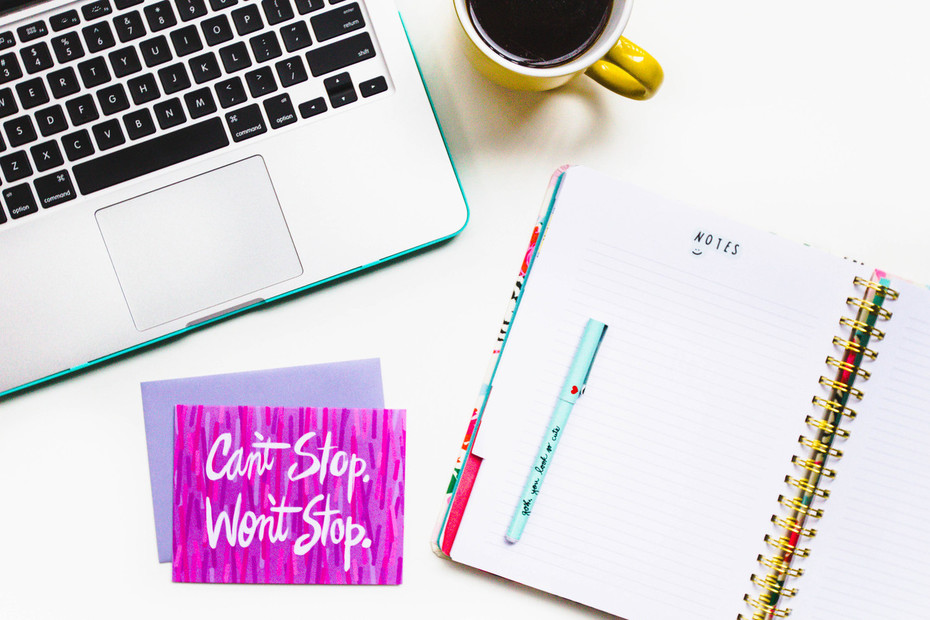 Get access to our
Freebie Friday

newsletter!
There is so much useful information about finances and real estate online that it can be overwhelming and difficult to know where to start. Each Friday, you will receive an amazing free tool or resource that will empower you to improve your finances and build wealth.

I promise to always provide you with awesome value!
Join over 300+ women who are winning financially!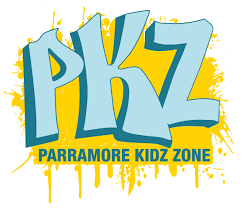 Glen Providence
City of Orlando, Youth Development Coordinator
Let me say that your session was awesome. I really like how you connected with the kids. I think the most beneficial aspect of the session was getting the kids to talk. It is hard for kids in this population to do so. It usually takes several months to get them to open up and be candid about anything, much less money. I think your approach had a lot to do with that. I'm not sure you have any areas to improve. I think you hit the nail on the head. What I think would make the sessions more impactful is to simply repeat. The more exposure the students have to you, the more receptive they will be.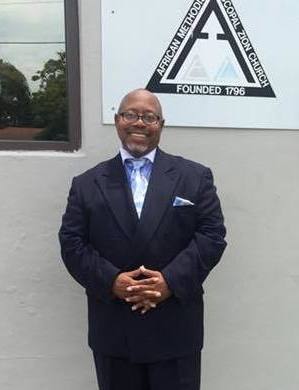 Calvin "Bill" Haralson
Pastor, Shaw Temple AME Zion Church
Thank you Natasha "The Wealth Stylist" for the awesome presentation you rendered at my church. You blessed us in so many ways with your teachings on personal finance. Everyone in attendance was elated and enjoyed your dynamic energy. The members are beginning to put into action the lessons we learned on how to better manage our finances in a more positive manner. Thank you again for sharing your gift Natasha "The Wealth Stylist" Campbell.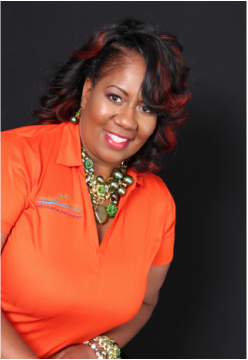 Sindy Eugene
CEO, Global Youth Empowerment Movement
"Thank you Natasha for using your gift to help inspire and equip communities and families to shift their generational legacy. Your personality and wisdom illuminated a paradigm shift combined with practical and actionable strategies." -Sindy Eugene, CEO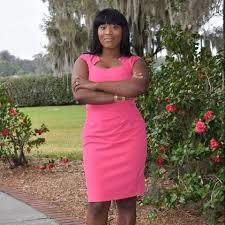 When I met Natasha, I could see the passion she has for money in her eyes. Not for making it, but helping others to manage theirs successfully. I witnessed Natasha sit on a panel and share her knowledge and wisdom based on her own personal experiences with money. After seeing her in action and being inspired by her words, I knew she would be a woman I could connect with.
CONNECT AND SHARE THE WEALTH
Our Instagram feed